Mountain Report
Wednesday, September 27th
As the days grow shorter and the air turns crisp, the arrival of fall is a welcomed change. In the upcoming weeks, the trees will transform into a new tapestry of vibrant reds, oranges, and yellows, painting the landscape with a breathtaking display of autumnal beauty.
Celebrate Fall at Mountain Creek and join us for the ultimate autumn adventure every Saturday and Sunday through October 22nd. Explore a variety of activities and fun for all ages. Make it a day trip or make it a quick weekend getaway with the Appalachian's newly renovated rooms. Click here to reserve your room.
Activities you can expect:
Sky Rides
Mountain Coaster
Adventure Package (Sky Ride & Mountain Coaster Combo)
Guided Hikes on Saturday & Sundays
Ziplining
Live Music on Saturdays
Fall Snacks & Drinks
Giant Games & Fun
Shop for Pumpkins & Mums
Book your fall escape 
here
.
Click below for additional Upcoming events:
Weather Forecast
| Day | 12 Hour Snow | Weather | High/Low | Wind |
| --- | --- | --- | --- | --- |
| | 0" | Clear | 58° | N 5 mph |
| Mon 2 | 0" | Sunny | 70° | N 5 mph |
| | 0" | Clear | 58° | WSW 2 mph |
| Tue 3 | 0" | Sunny | 74° | NW 2 mph |
| | 0" | Clear | 61° | WNW 1 mph |
| Wed 4 | 0" | Mostly Sunny | 75° | SE 2 mph |
| | 0" | Clear | 59° | SSE 4 mph |
| Thu 5 | 0" | Mostly Sunny | 69° | S 6 mph |
| | 0" | Cloudy | 61° | S 6 mph |
| Fri 6 | 0" | Cloudy | 67° | SSE 8 mph |
Operating Hours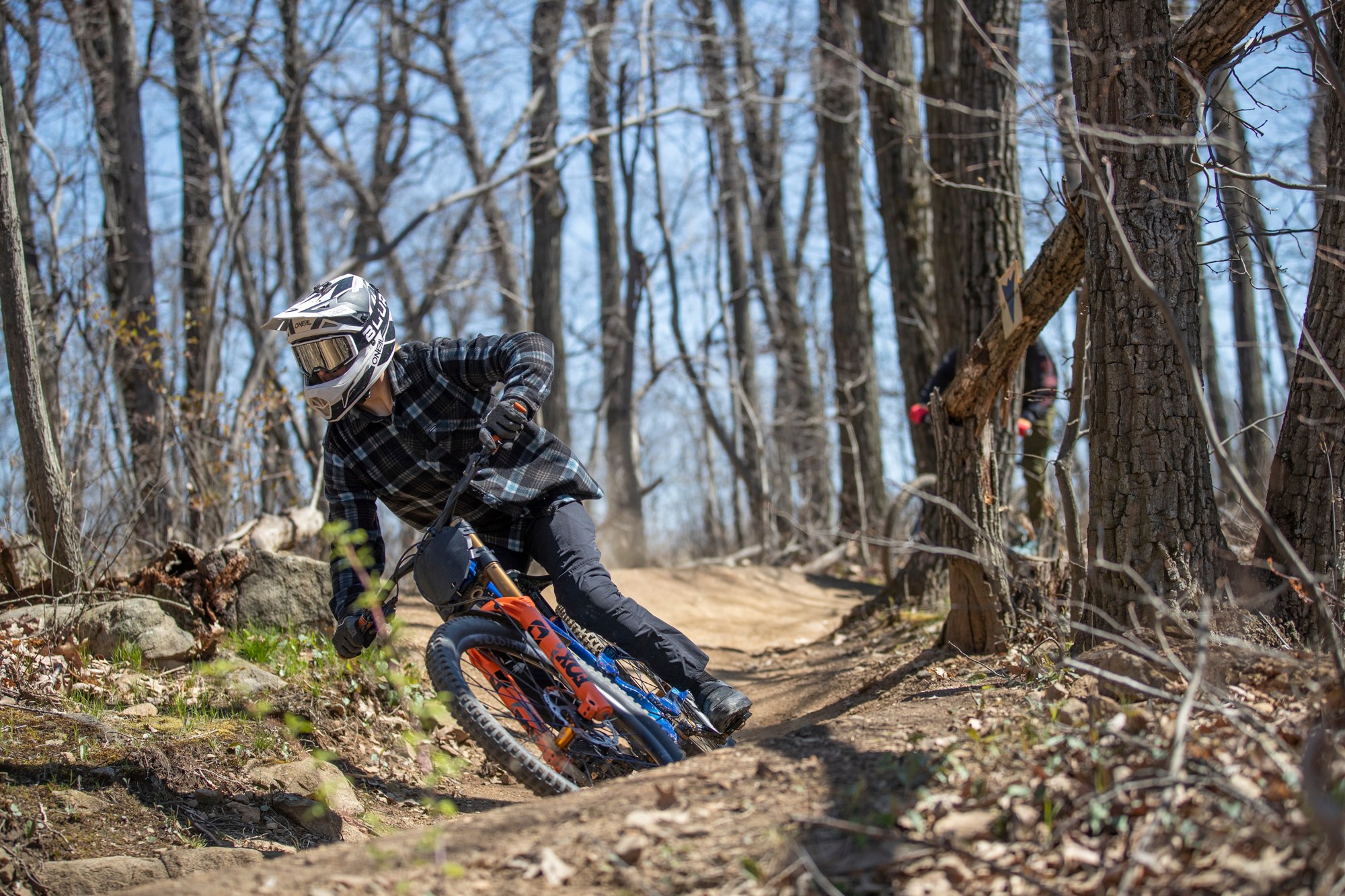 Spring Hours
| | |
| --- | --- |
| May 18 – June 18 | |
| Thursday | 12PM – 6PM |
| Friday, Saturday, Sunday & Holidays | 9AM – 6PM |
| Holidays: Memorial Day | |
| Extra Hours: June 12-14 | 12PM – 6PM |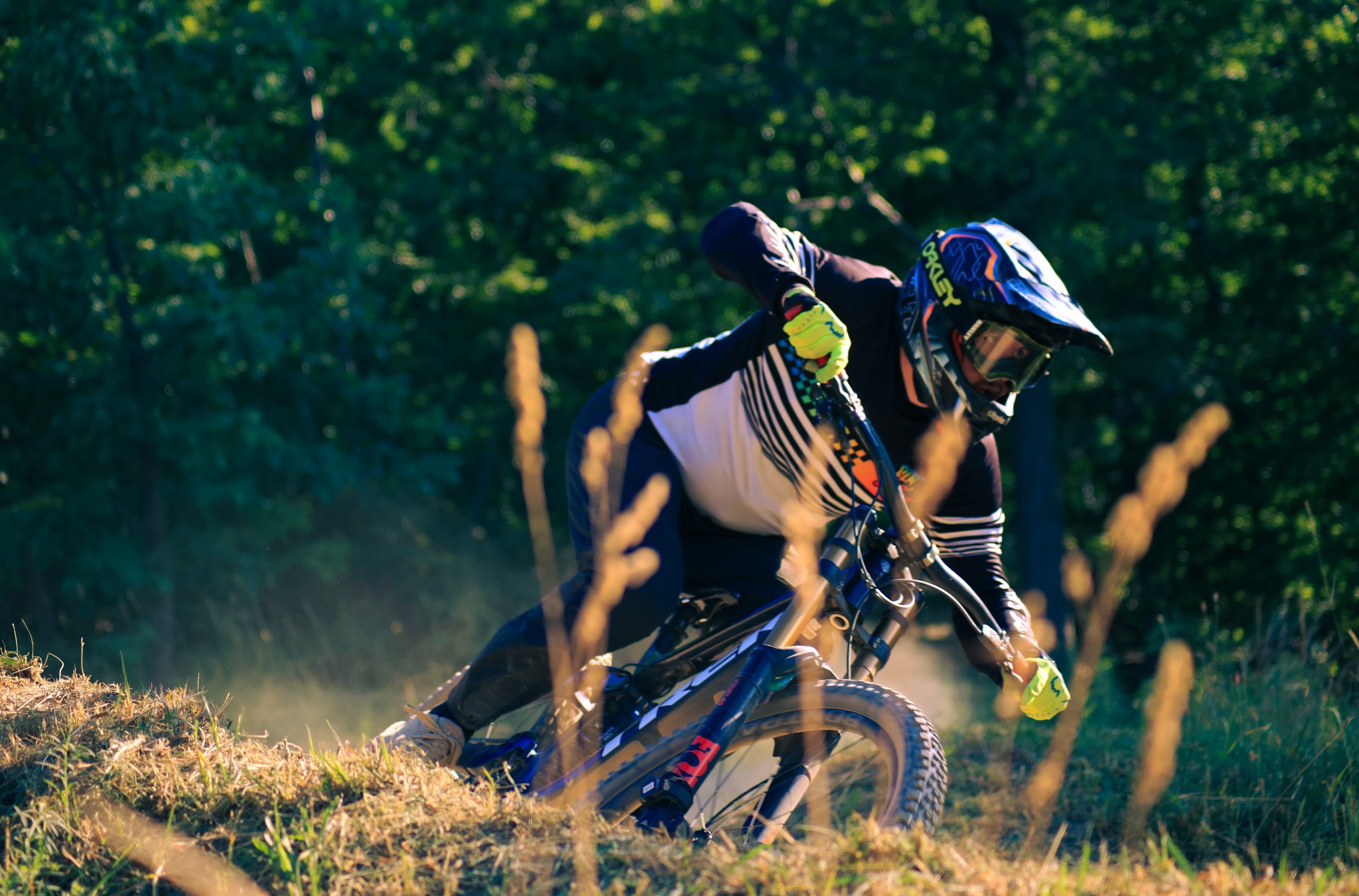 Summer Hours
| | |
| --- | --- |
| June 22 – September 4 | |
| Monday – Thursday | 12PM-7PM |
| Friday, Saturday, Sunday & Holidays | 9AM-7PM |
| Holidays: Fourth of July & Labor Day | |
| Please note, the Bike Park will close early at 6pm on Tuesday, August 29th. | |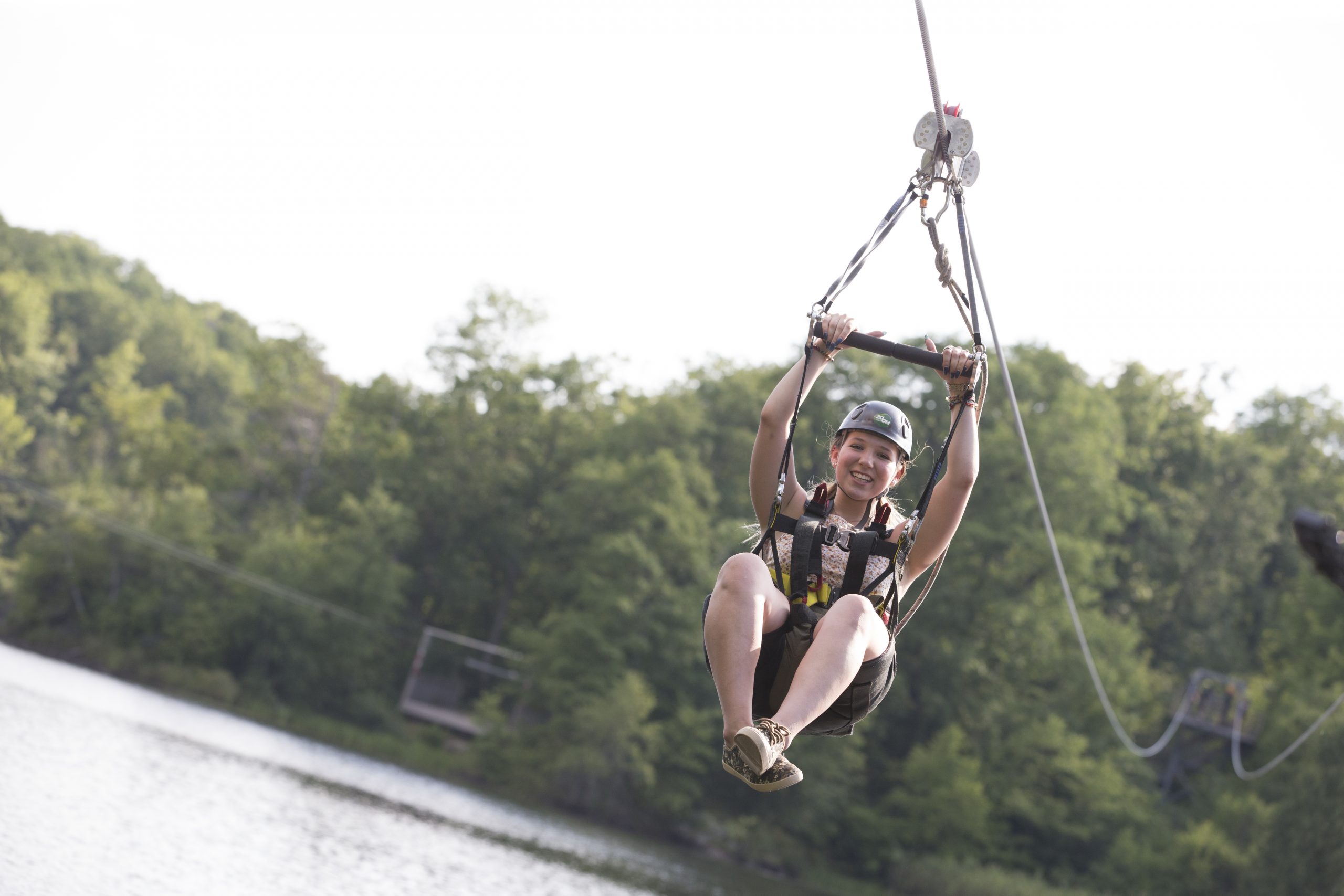 Zip Tours
| | |
| --- | --- |
| Thursday – Sunday | Tour Times Vary |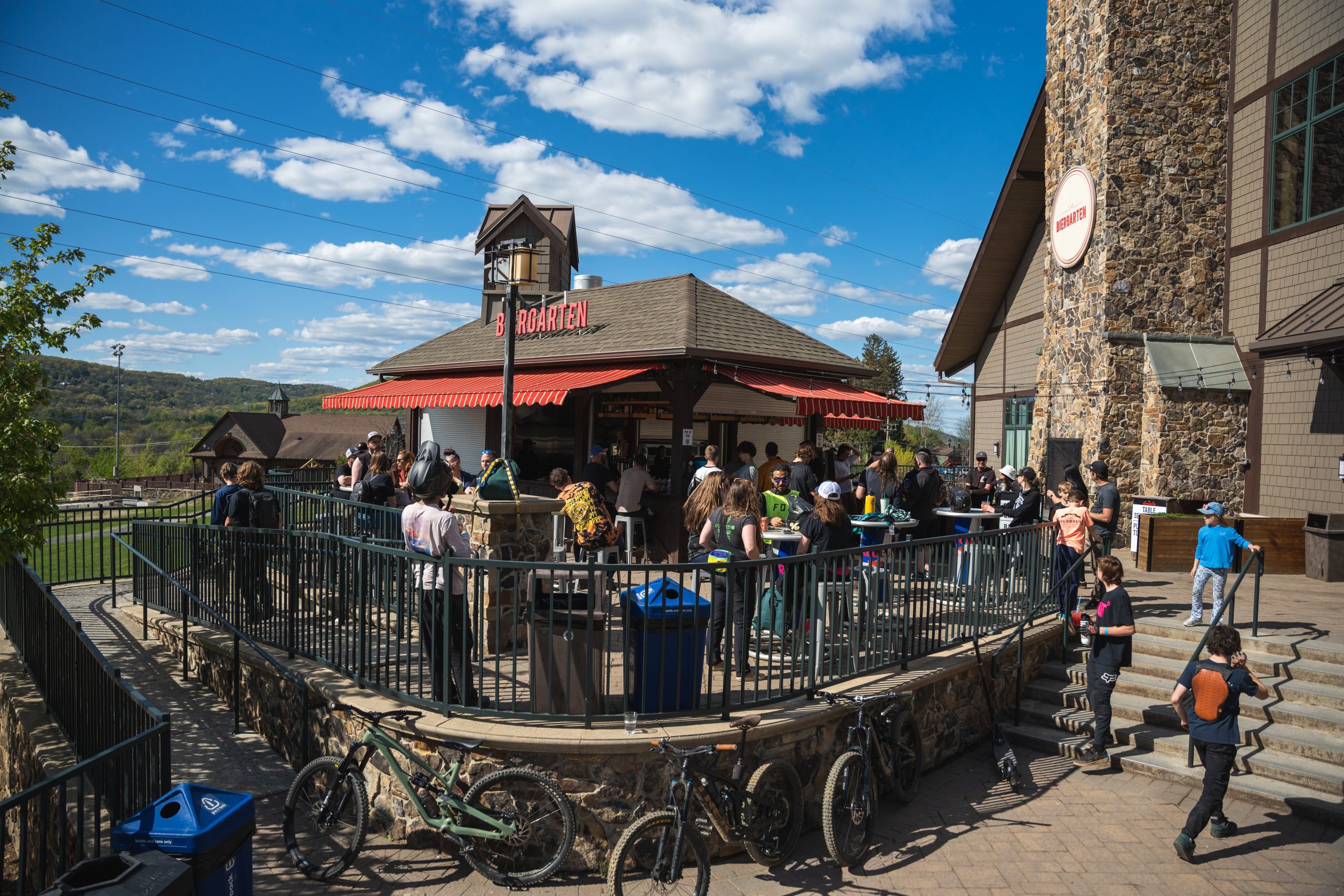 Biergarten
| | |
| --- | --- |
| Thursday | 9AM – 8PM |
| Friday, Saturday & Sunday | 9AM – 8PM |
Trail & Lift Status
Vernon Peak
| Lift | Status | Hours |
| --- | --- | --- |
| Magic Carpet 1 | | |
| Magic Carpet 2 | | |
| Sugar Quad | | |
| The Cabriolet | | |
| Vernon Triple | | |
| Trail | Status | Difficulty |
| --- | --- | --- |
| Learning Area | | |
| Cab Ride | | |
| Fox Tail | | |
| Garden State | | |
| Great Northern | | |
| Independence Pass | | |
| Indian Pass | | |
| Khyber Pass | | |
| Lower Horizon | | |
| Lower Straightaway | | |
| Matchmaker | | |
| Sayonara | | |
| Straightaway | | |
| Sugar Slope | | |
| Triple Bound | | |
| Twist | | |
| Upper Horizon | | |
| Zero-G | | |
Granite Peak
| Lift | Status | Hours |
| --- | --- | --- |
| Granite Peak Quad | | |
| Trail | Status | Difficulty |
| --- | --- | --- |
| Charley's Run | | |
| Doe Run | | |
| Grand Prix | | |
| Osprey | | |
| Red Fox | | |
| Silver Fox | | |
| Southern Sojourn | | |
South Peak
| Lift | Status | Hours |
| --- | --- | --- |
| Sojourn Double | | |
| South Peak Express | | |
| Trail | Status | Difficulty |
| --- | --- | --- |
| Bakersfield | | |
| Buddy's Way | | |
| Canyon | | |
| Cloud 9 | | |
| Drivets Drop | | |
| Giant Steps | | |
| Jumpin' Jack | | |
| Lark | | |
| Lift Line | | |
| Red Tail | | |
| Tail Spin | | |
| The Gully | | |
Bear Peak
| Lift | Status | Hours |
| --- | --- | --- |
| Bear Peak Express | | |
| Trail | Status | Difficulty |
| --- | --- | --- |
| Al's Alley | | |
| Arena | | |
| Big Bear | | |
| Bunks Bank | | |
| Gorge Run | | |
| Halley's Comet | | |
| Kamikaze | | |
| Race Trail | | |
| Wacky Way | | |