Mountain Report
Tuesday, November 28th
Don't miss your chance to save big this holiday season. Whether you are shopping for yourself or loved ones we have deals suited for all.
What's on sale? SNOW Access Passes, Triple Play Cards, Waterpark Season Passes, and Bike Park Triple Play Cards.
Additional add-ons included with certain purchases:
Purchase a SNOW Access or SNOW Value Pass and receive 2 additional visits to Big SNOW American Dream.
Purchase a SNOW Triple Play Card and get 1 visit to the Mountain Creek Waterpark.
The mountains will soon be calling, and so are the savings!
It's official – tonights temps are looking👌 and you know what that means. Our Snowmaking efforts are in full force. Stay tuned for updates on our Facebook, Instagram & Tik Tok for updates.
Lost something? Click the button below and fill out a form.
Weather Forecast
| Day | 12 Hour Snow | Weather | High/Low | Wind |
| --- | --- | --- | --- | --- |
| Wed 29 | 0" | Mostly Sunny | 29° | SW 9 mph |
| | 0" | Mostly Clear | 25° | SW 11 mph |
| Thu 30 | 0" | Sunny | 42° | SW 10 mph |
| | 0" | Mostly Clear | 37° | SSW 13 mph |
| Fri 1 | 0" | Cloudy | 45° | SSW 8 mph |
| | 0" | Cloudy | 39° | SW 11 mph |
| Sat 2 | 0" | Cloudy | 50° | WSW 8 mph |
| | 0" | Cloudy | 46° | SW 4 mph |
| Sun 3 | 0" | Rain | 49° | SE 5 mph |
| | 0" | Scattered T-Storms | 45° | S 7 mph |
Operating Hours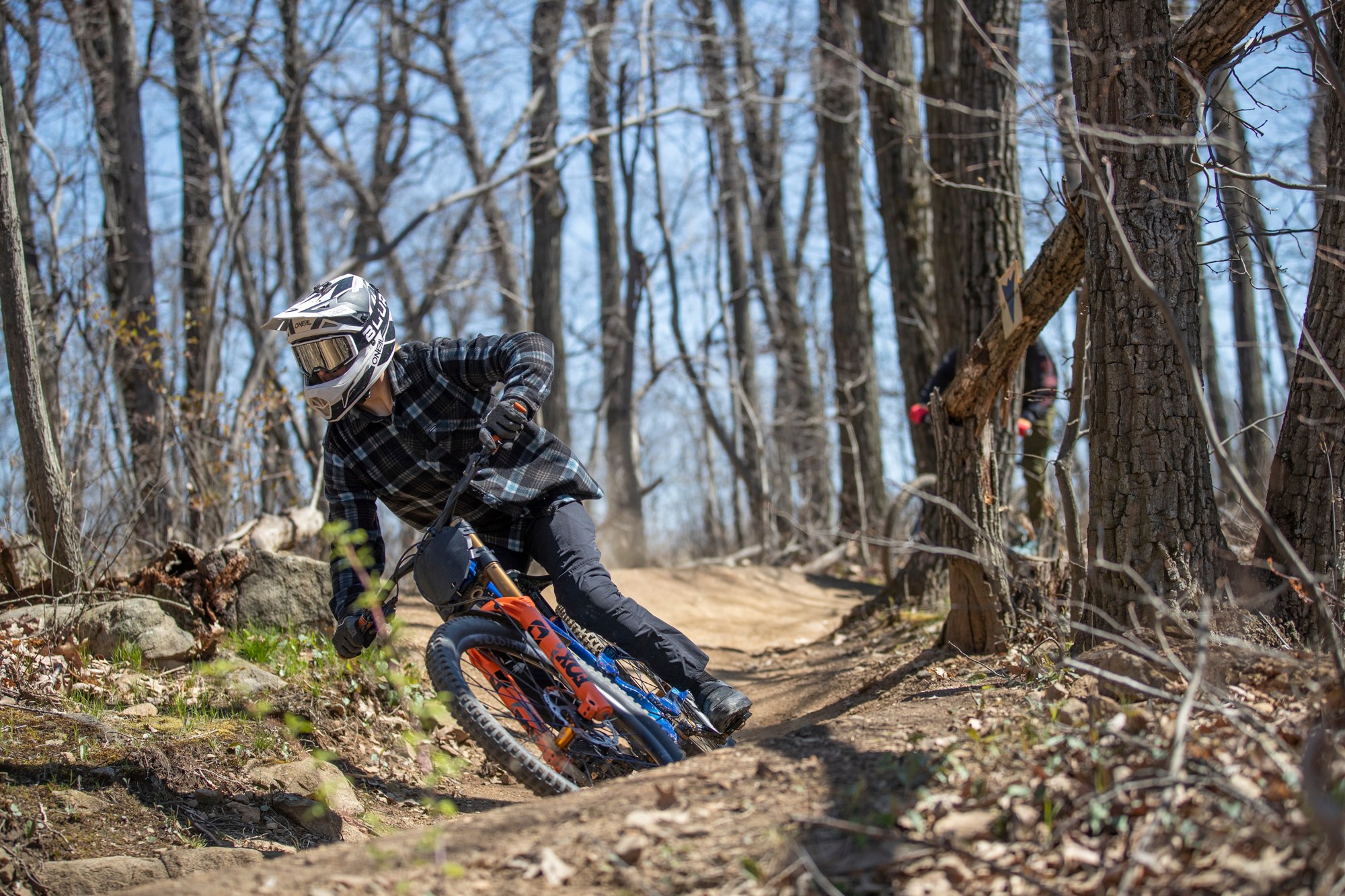 Spring Hours
| | |
| --- | --- |
| May 18 – June 18 | |
| Thursday | 12PM – 6PM |
| Friday, Saturday, Sunday & Holidays | 9AM – 6PM |
| Holidays: Memorial Day | |
| Extra Hours: June 12-14 | 12PM – 6PM |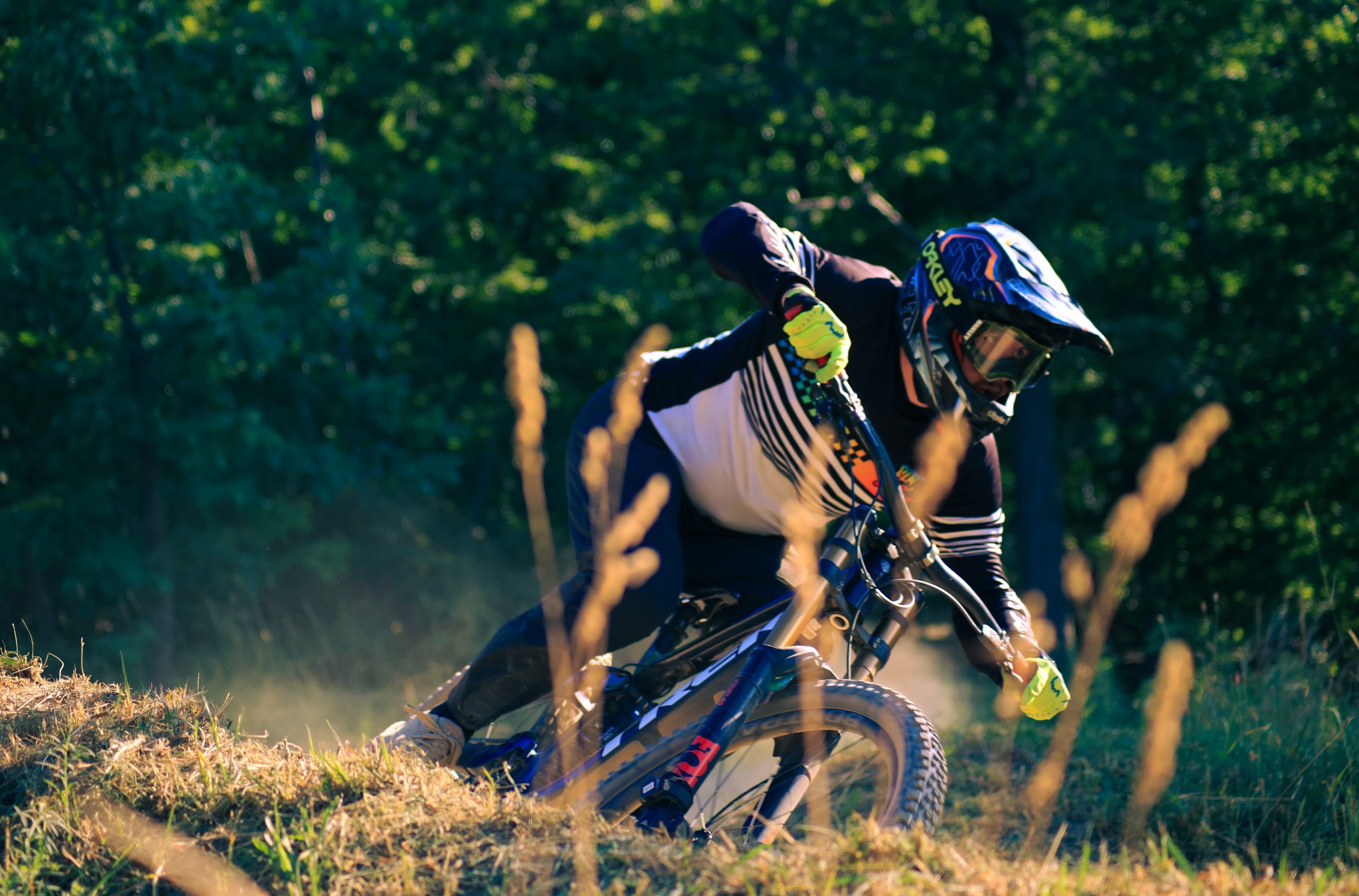 Summer Hours
| | |
| --- | --- |
| June 22 – September 4 | |
| Monday – Thursday | 12PM-7PM |
| Friday, Saturday, Sunday & Holidays | 9AM-7PM |
| Holidays: Fourth of July & Labor Day | |
| Please note, the Bike Park will close early at 6pm on Tuesday, August 29th. | |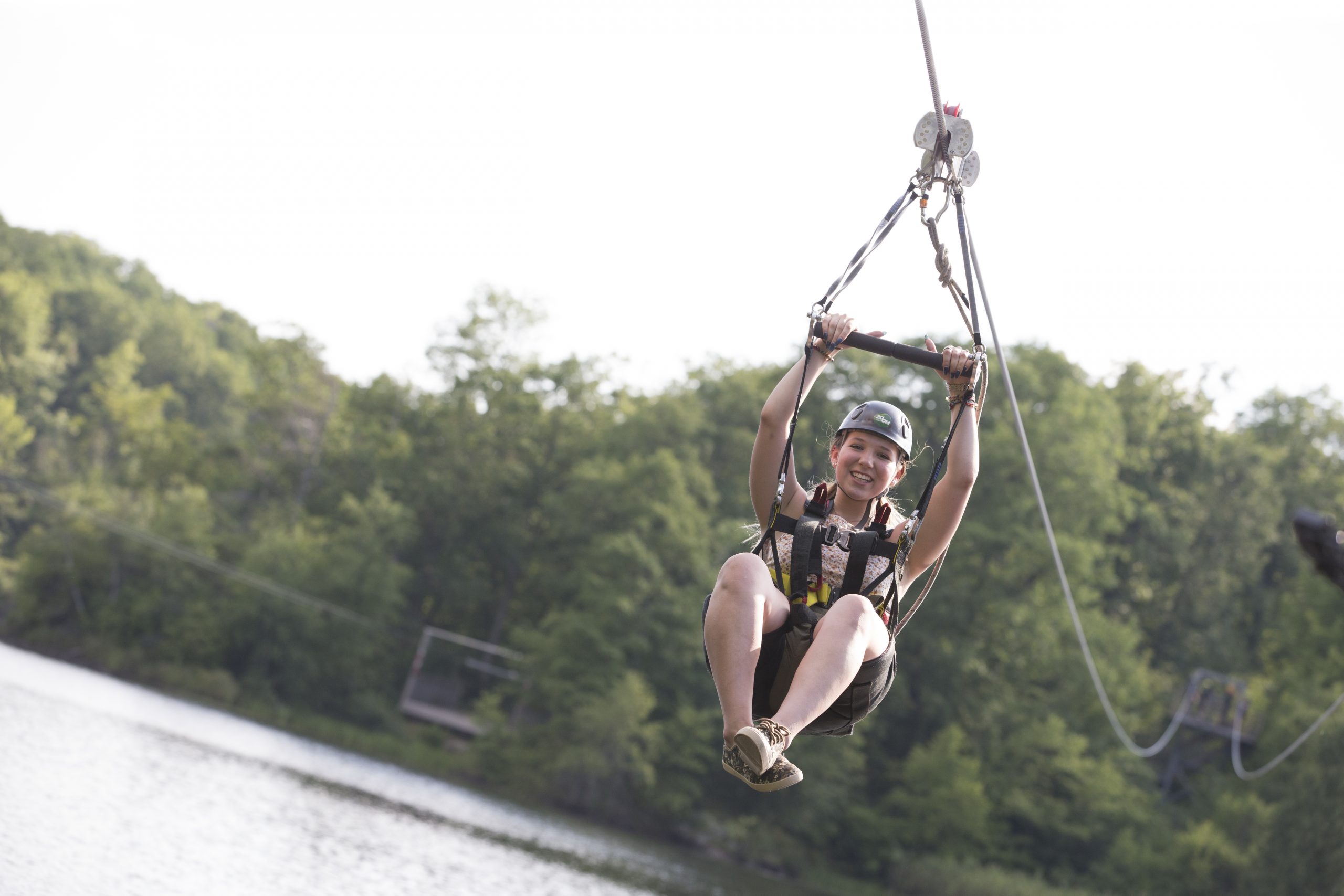 Zip Tours
| | |
| --- | --- |
| Closed for the Season | Tour Times Vary |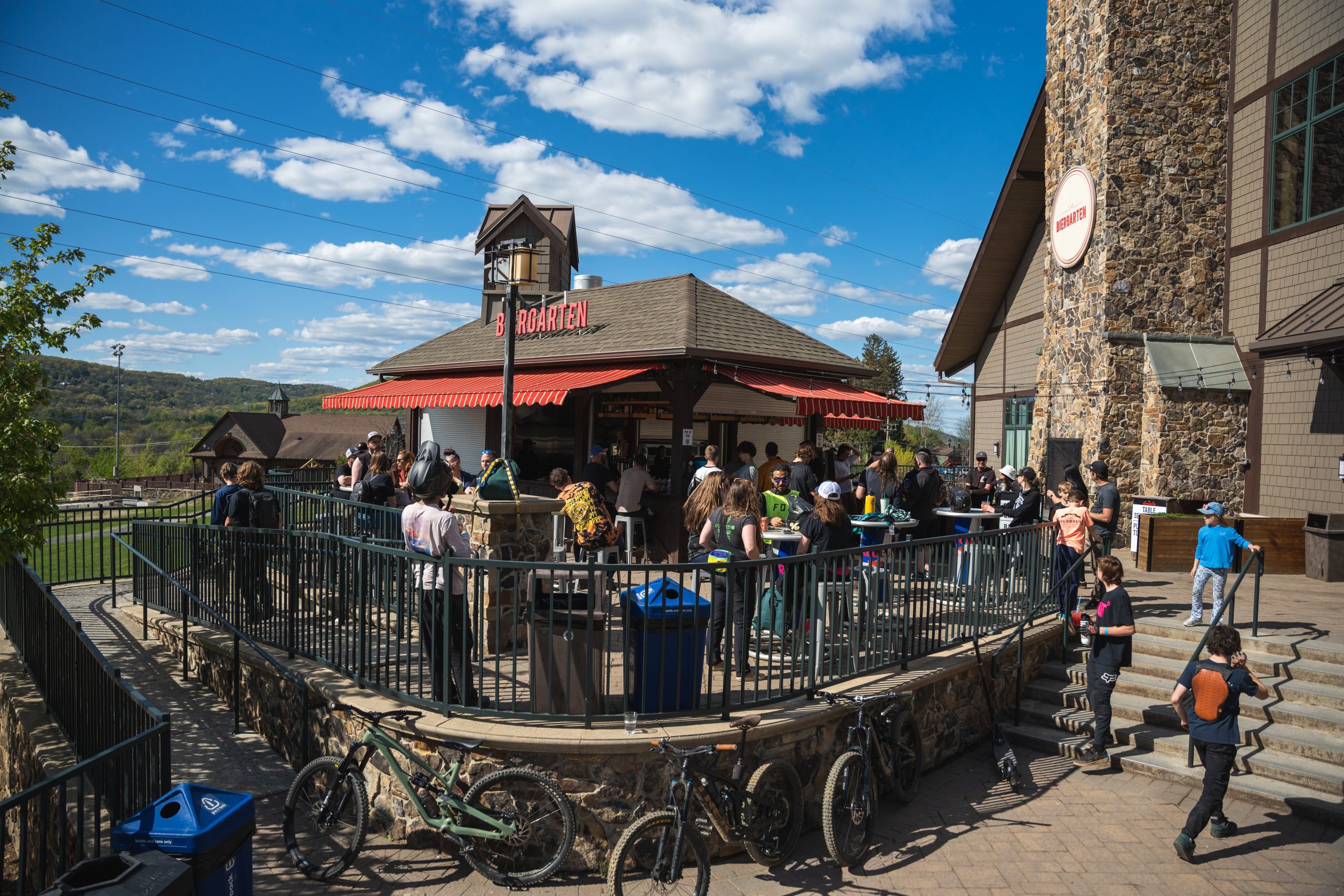 Biergarten
| | |
| --- | --- |
| Thursday | 9AM – 8PM |
| Friday, Saturday & Sunday | 9AM – 8PM |
Trail & Lift Status
Vernon Peak
| Lift | Status | Hours |
| --- | --- | --- |
| Magic Carpet 1 | | |
| Magic Carpet 2 | | |
| Sugar Quad | | |
| The Cabriolet | | |
| Vernon Triple | | |
| Trail | Status | Difficulty |
| --- | --- | --- |
| Learning Area | | |
| Cab Ride | | |
| Fox Tail | | |
| Garden State | | |
| Great Northern | | |
| Independence Pass | | |
| Indian Pass | | |
| Khyber Pass | | |
| Lower Horizon | | |
| Lower Straightaway | | |
| Matchmaker | | |
| Sayonara | | |
| Straightaway | | |
| Sugar Slope | | |
| Triple Bound | | |
| Twist | | |
| Upper Horizon | | |
| Zero-G | | |
Granite Peak
| Lift | Status | Hours |
| --- | --- | --- |
| Granite Peak Quad | | |
| Trail | Status | Difficulty |
| --- | --- | --- |
| Charley's Run | | |
| Doe Run | | |
| Grand Prix | | |
| Osprey | | |
| Red Fox | | |
| Silver Fox | | |
| Southern Sojourn | | |
South Peak
| Lift | Status | Hours |
| --- | --- | --- |
| Sojourn Double | | |
| South Peak Express | | |
| Trail | Status | Difficulty |
| --- | --- | --- |
| Bakersfield | | |
| Buddy's Way | | |
| Canyon | | |
| Cloud 9 | | |
| Drivets Drop | | |
| Giant Steps | | |
| Jumpin' Jack | | |
| Lark | | |
| Lift Line | | |
| Red Tail | | |
| Tail Spin | | |
| The Gully | | |
Bear Peak
| Lift | Status | Hours |
| --- | --- | --- |
| Bear Peak Express | | |
| Trail | Status | Difficulty |
| --- | --- | --- |
| Al's Alley | | |
| Arena | | |
| Big Bear | | |
| Bunks Bank | | |
| Gorge Run | | |
| Halley's Comet | | |
| Kamikaze | | |
| Race Trail | | |
| Wacky Way | | |