South Lodge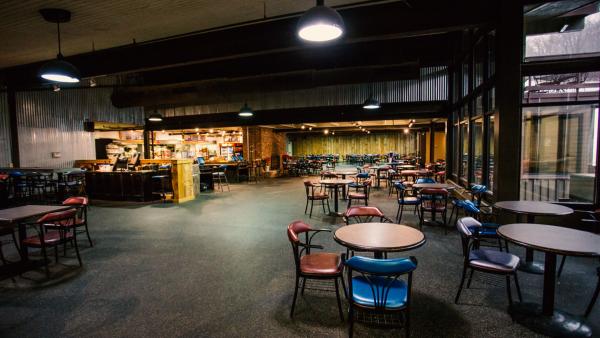 South Square
Conveniently located on the first floor of the South Lodge, South Square serves up a vast food selection and comfortable seating for all. South Square is a great place to gather with friends, eat and get out of the cold for a minute to sit, warm up, fuel up and get ready to hit the slopes again.
Hours of Operation vary based on the hours of the South Lodge.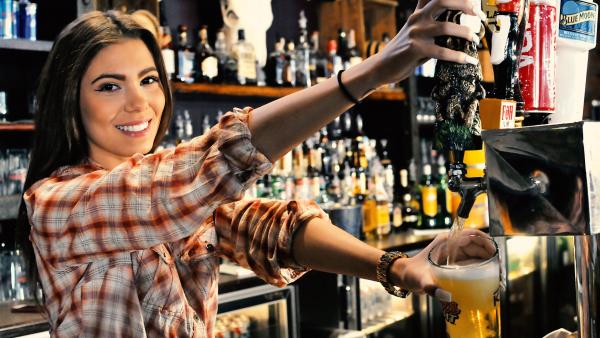 Kink
Located on the second floor of the South Lodge, by day Kink offers some of the best food and beer around. Open 7 days a week you can always find a seat at Kink. Come enjoy the warm and cozy ambiance, perfect for the entire family, and choose from our brand new American-Style BBQ and small plates menu and extensive list of craft beer.
Additional Info & Menus