Team Newsletter – September
SNOW Partners Mission Statement
"To Enhance the Lives of our Team, Guests and Partners by Building Lasting Connections."
Nominate Someone For A Reach Award
Know someone who deserves an extra special shout-out? Nominate them for a reach award today. Click the button below to get started.
Resilient. Ethusiastic. Adventurous. Community Minded. Hungry For Improvement.
Monthly Award
Team Member of the Month (July)
Angela Degroat (F&B)
Team Member of the Month (August)
Mike Holmes (Team Experience)
Team Survey
We want your feedback. Please take a moment to fill out the weekly Team Member Survey. Share your ideas, concerns and questions every week to help make our Team the best it can be! ……….Take the Team survey today!
We also have computers available in the Team Experience Office to take the survey any time.
What's New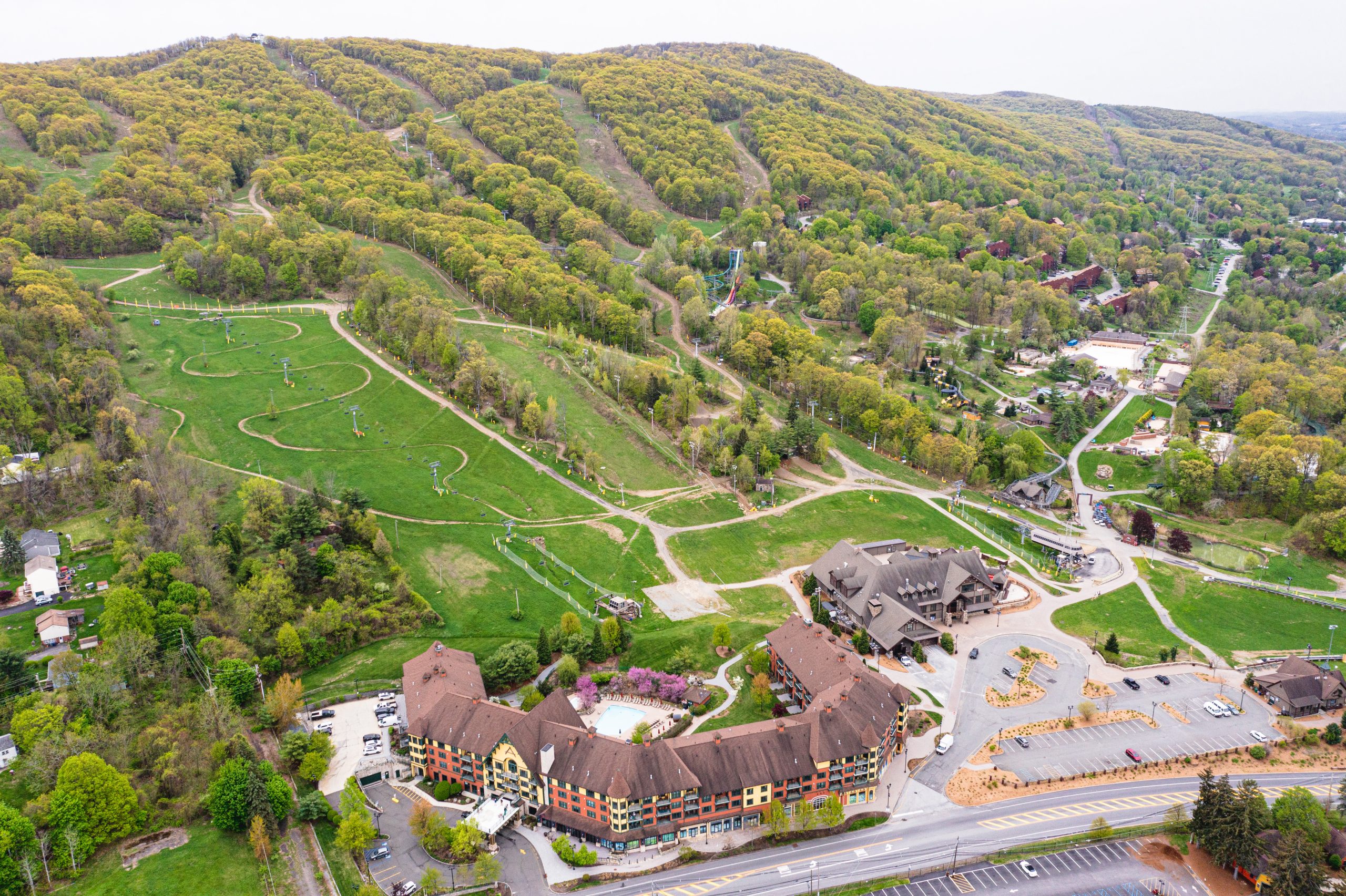 Public Events
Celebrate Fall: Saturdays & Sundays 9/23-10/22, Wedding Expo: 10/13, Trick or Creek Jump Jam: 10/28, Annual Ski Swap: 11/3-11/5, Ullr Fest: 11/11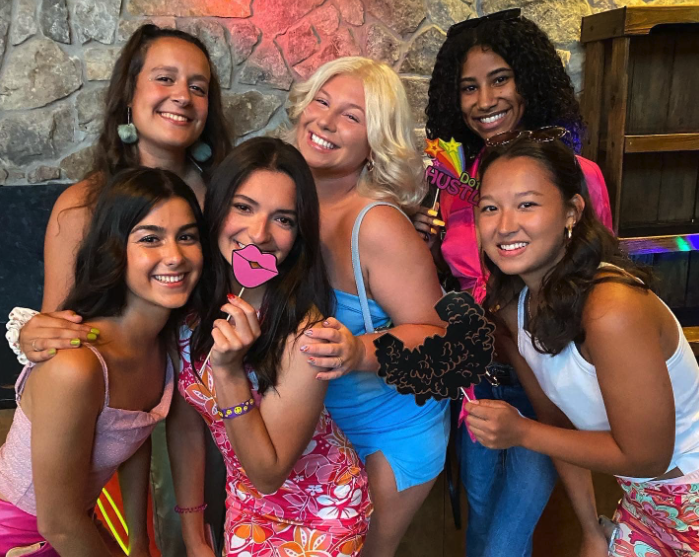 Team Events
Pizza Lunch: 10/9, Health & Wellness Fair: 11/9
Welcome & Congratulations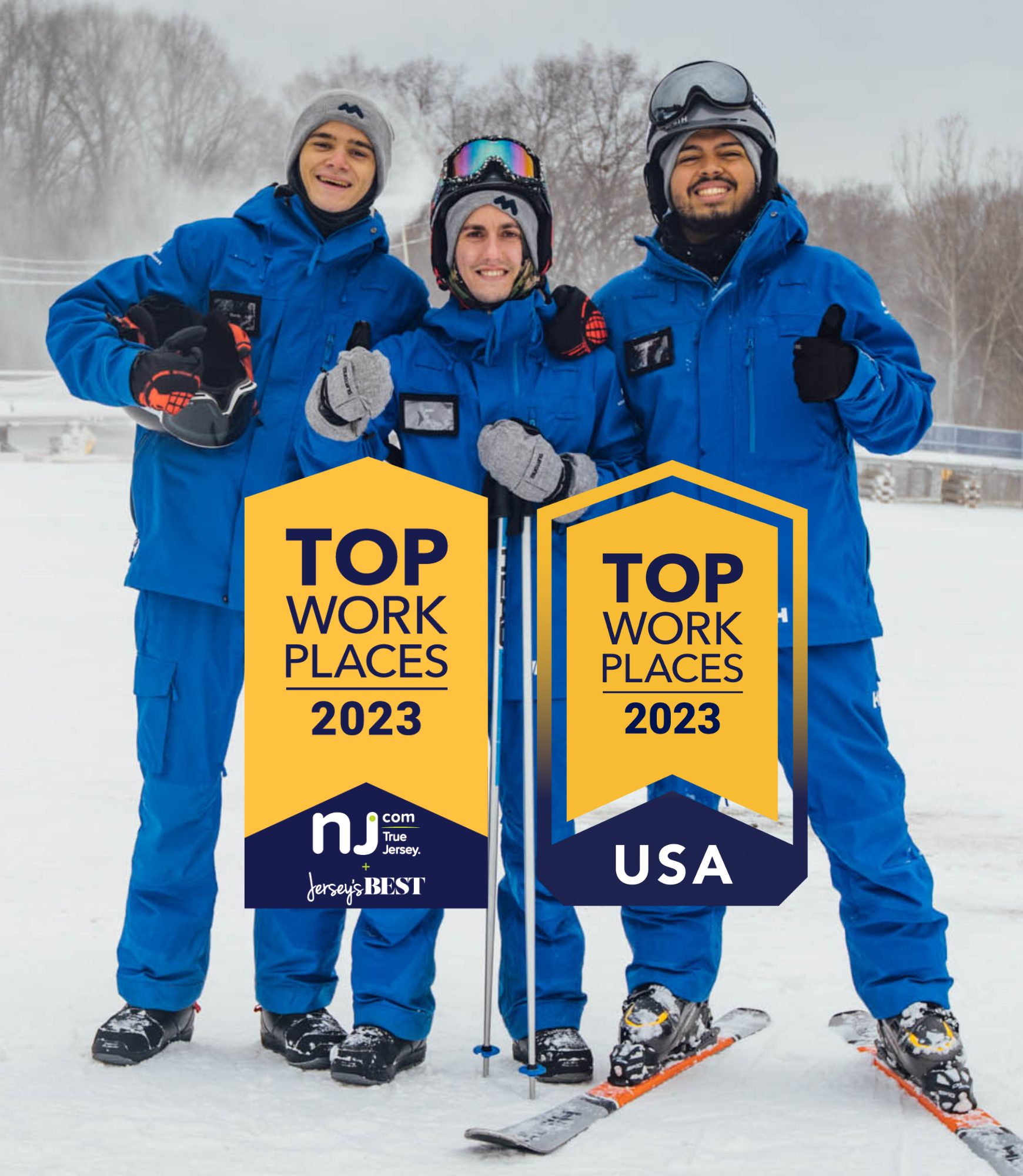 Congratulations to the Team!
We are honored to share that Mountain Creek as a SNOW Partners company has been recognized with two highly coveted Top Workplaces awards for 2023 – Top Workplaces USA and for a second consecutive year, Top Workplaces NJ voted on by our team members.
Recruitment
Team Referral Leaderboard – Earn Extra Money For Referrals
| Name | Trail | Referrals |
| --- | --- | --- |
| Alijaan Anjum | GE | 3 |
| Taylor Dumond | Aquatics | 3 |
| Emily Renta | Lift Ops | 3 |
| James Arias | F&B | 2 |
| Jacob Gros | F&B | 2 |
| Abigail Joyce | GE | 2 |
| Bilal Khalil | GE | 2 |
| Joseph Latronica | Bike Park | 2 |
| Brooke Schneider | Aquatics | 2 |
| David Velez | Aquatics | 2 |
Perks & Benefits
Complimentary All-Access Team Member Season Pass
Food & Beverage Discounts
Retail & Rentals Discounts
Lodging Discounts
Team Member Referral Bonus Program
Additional discounts for qualifying family members
Discounts at Big SNOW
Paid Training
Want to learn more about your perks & benefits? Stop by our Team Experience Office.
Employee Assistance Program: 800-450-1327 – Available 24/7
Community Connections
Check out all of our current volunteer opportunities. We encourage all of our team members to take part in the community and these are the perfect way to get started.
Ginnie's House Volunteer Opportunities:
Office Help

Answering phones

Various administrative tasks

Assisting with workshops

Helping with Children's' Functions

Annual holiday party

Annual back-to school fair

Fundraising Events

Item & donation solicitations

Mailings

Event participation & promotion

Fundraiser prep & participation

Community Education Events

Speakers Bureau

Open house

Township days

Farm & Horse Show/NJ State Fair

Education/Awareness Activities
Are you interested? Please contact Andrea Ryker:  973-579-0770 Ext. 701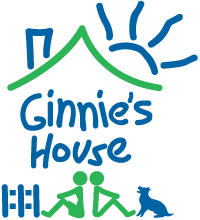 Ronald McDonald House
We will be collecting pop tabs in Team Experience and at all the bars across the resort!
Across the NJ area, hundreds of individuals, schools and companies are working together to collect pop tabs to benefit Ronald McDonald House Charities.  Those pop tabs are then recycled by the charity's recycling partner, United Scrap Metal, and the charity will then receive the market value of the recycled metal, plus a charitable match from United Scrap Metal.  We invite you to join us in supporting families at Ronald McDonald House today.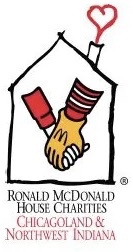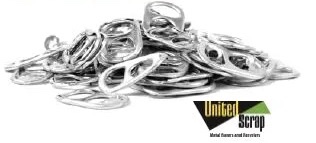 Habitat For Humanity – Sussex County
Volunteers are central to the mission of Habitat for Humanity. What began as a grass roots effort has become a venture dedicated to building simple, decent and affordable housing in partnership with families that lack adequate shelter. We need funding to operate, but we would not move forward without volunteers!
Volunteer Opportunities Coming Soon!
Foodshed Alliance – Sussex County
A foodshed is the geographic location that produces the food for a particular population. The term describes a region where food flows from the area that it is produced to the place where it is consumed, including the land it grows on, the route it travels, the markets it passes through, and the tables it ends up on.
The Foodshed Alliance works to strengthen the northern New Jersey "foodshed," working particularly in Sussex, Warren, Morris, Passaic, Bergen, Essex and Hudson counties.
Safety
If you don't know how to do a job safely, ask! Communication is key for a safe environment, never feel afraid to reach out and find out the correct/safe way to complete a task. 
Logistics Corner
Reminders:
Time Off Requests
All time off requests must be requested through Paycom and done 2 weeks in advance. If you are going away for multiple days in a row, please put in time off for ALL days even if you are not scheduled. 
The links below will help you navigate your  Paycom app, and assist you with scheduling your shifts!
International Student Program (ISP) Corner
Winter ISP's arriving in December.  We look forward to welcoming students from Peru, Argentina, Brazil and Chile.