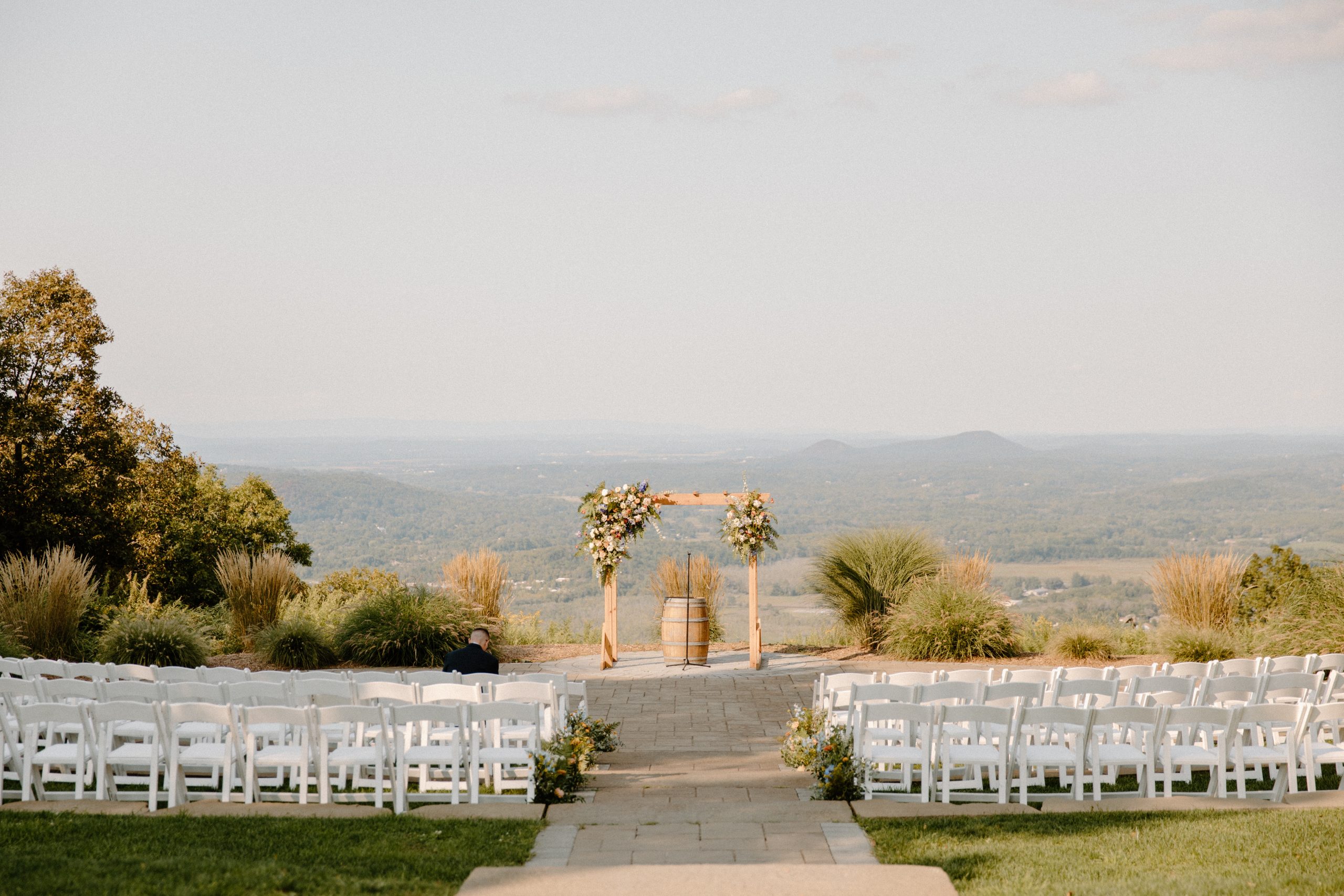 Plan your mountain top wedding with us.
Celebrate your special day at our beautiful mountain-top ceremony space. Our rustic and elegant venue is a magical wedding destination in Spring, Summer, and Fall. Find out how you can plan yours today.
Learn More
Explore with a Zip Tour
Soar above Mountain Creek with a guided Zip Tour! Boasting unrivaled panoramic views of the tri-state area, you will experience smile-inducing speeds as you travel along a series of ziplines ranging from 200ft to 1,500ft in length suspended high above a mountain-top lake. Unplug this Fall and come live life outdoors with us.
Learn More
Your Mountain Playground