2023 Bike Park Season Passes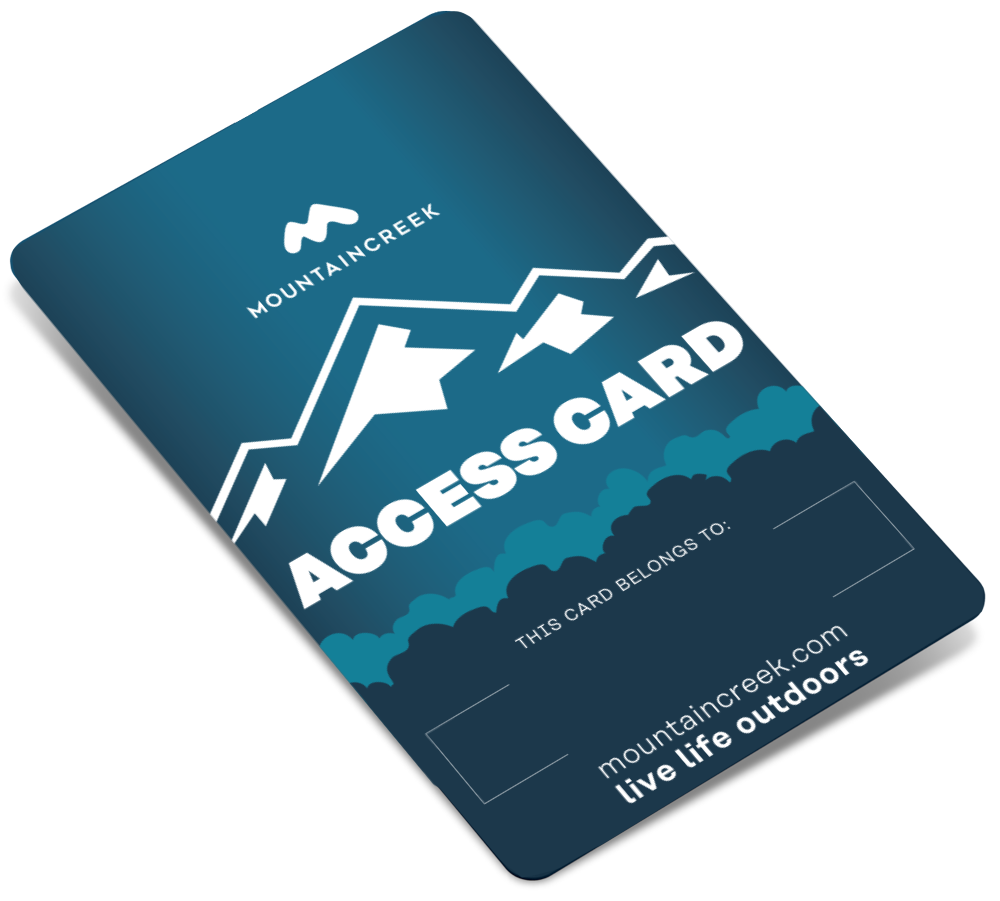 Season Passes
$599.99 + tax & fees
Get the pass.  Take the ride.  Join the club.  A Season Pass to Mountain Creek Bike Park gives you unlimited access to your favorite Bike Park valid for the 2023 season. Enjoy first chair to last run with one of the longest lift-served biking seasons in the country.  PLUS – Get access to all the great perks of being a Season Passholder.
BUY NOW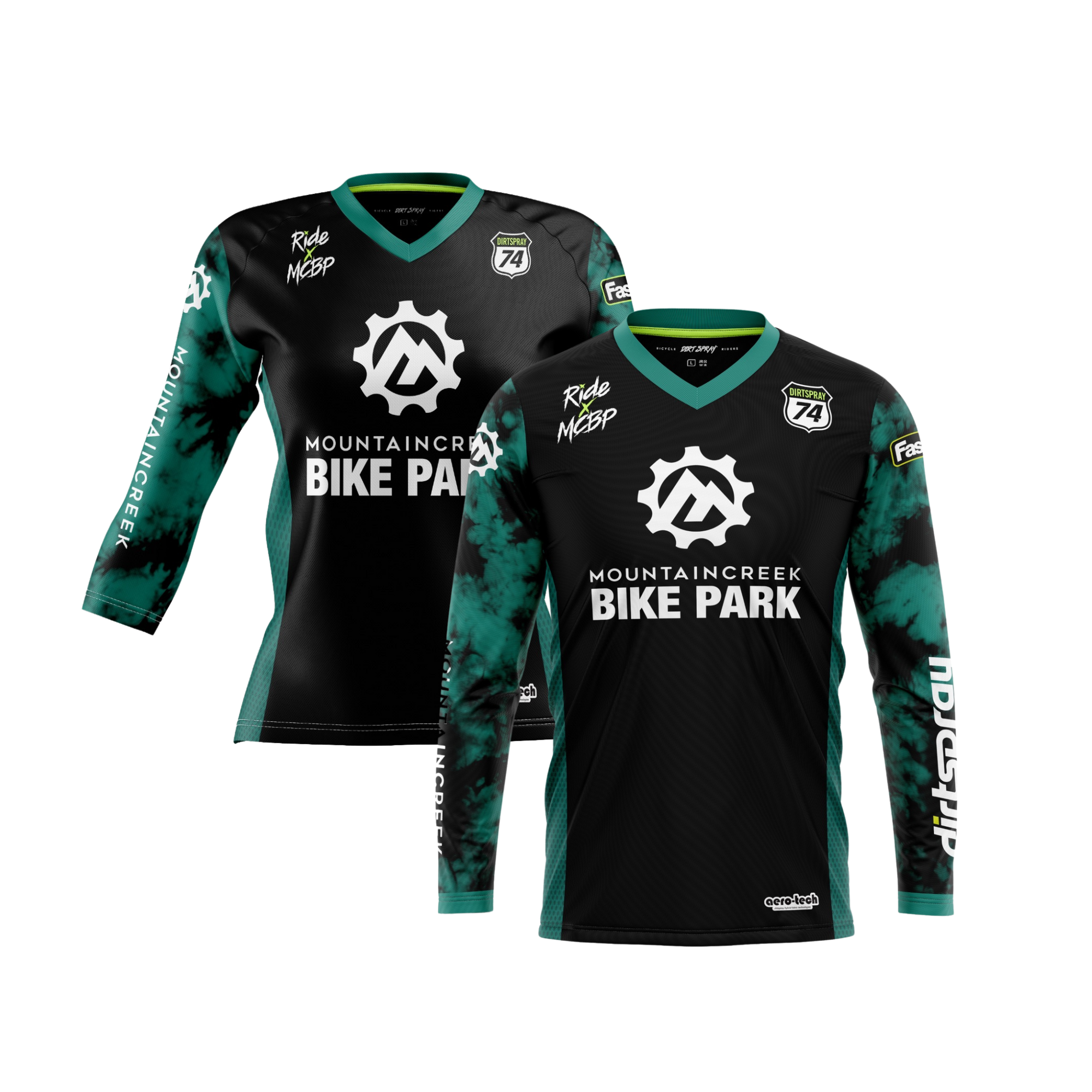 Introducing… this year's custom DirtSpray Jersey
Check out the newest custom designed Jersey from DirtSpray & make your plans to pick yours up once the Bike Park opens.
Not available until the Bike Park opens.
Season Pass Perks
You don't just score a bargain on your riding with a Mountain Creek Bike Park Season Pass, you also get all these great benefits:
15% off eats! (Valid on all food and beverage purchases during the 2023 season)
Mountainside Lodging – Receive 15% off lodging. Offer valid at the Appalachian. Offer valid through October 31, 2023 – some restrictions apply. Season Pass holder must present valid Season Pass at check-in. Must mention MC BIKE PASS at time of booking. Please call 973-827-2000 to reserve your overnight now stay now. 
Retail: Includes 15% off full-priced merchandise at Monkey Trails and the Bike Park Shop
Rental: 15% off of any rental package
Repair: 15% off repair services
15% off private lessons. (Advanced reservation required.)
Free access to the Mountain Creek Waterpark
Season Pass Cancellation Policy:
1) A NO REFUND policy is in effect once the season pass has been purchased. Mountain Creek may, at its discretion, approve a credit towards a season pass for the next season or in some cases allow for a monetary refund (credit card or check ONLY).  Reasons to request a credit are limited to:  any debilitating injury or illness that prevents participation in the sport of biking; relocation/transfer due to employment more than 100 miles from Mountain Creek.
2) A written letter must be mailed or delivered to Guest Services (to the attention of the Guest Services Manager) by the passholder stating their reason for a request for credit on or before October 1st.
A formal letter must be emailed to Guest Services at guestexperience@mountaincreek.com by the passholder stating their reason for a request for credit on or before October 1st. In cases where the passholder has sustained injuries or illness, a physician's letter describing the ailment and length of time the passholder is unable to participate must accompany the request.  Only an injury or illness that prevents the passholder from participating will be considered for credit.  Credit will not be issued for injuries or illnesses sustained after August 15th of the current season.  In the event of employment or education related relocation, a letter from your employer (on company stationary) or educational institution stating the new location and effective date is required; along with a person we may contact in the event we need to further verify the relocation. A request will not be considered complete until all supporting documentation and the season pass has been submitted.
3) An awarded credit amount is valid only for the following bike season and cannot be extended beyond that season.
4) In cases of credits for medical reasons, credits will only be issued to the person who sustained the injury or illness. Credits will not be extended to family members or friends.
5) Passholders who are granted a credit will have the credit amount pro-rated based upon the date their letter of request for credit/refund is received by Guest Services and/or the GS Manager. Requests for credit must be submitted by October 1st in order to receive consideration for a credit to be issued. Credits will not be issued for injuries, illnesses or transfers sustained after August 15th.